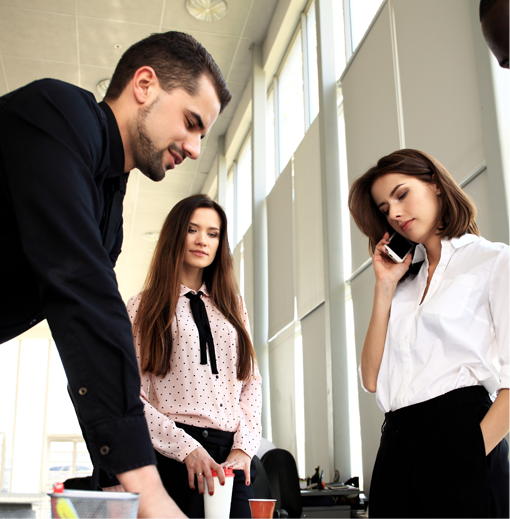 Compliance
Fintech Collections Pty Ltd is committed to ethical and transparent practices and its parent company Coastal Mercantile Pty Ltd is a Quality Assured Company, we use Quality Management System: AS/NZS ISO 9001
All Administration Staff and Field Agents are strictly trained in Compliance and are well aware of the Uniform Consumer Credit Code (UCCC), The Privacy Act, ASIC Debt Collection Guidelines and ACCC Guidelines. Fintech Collections Pty Ltd Administration Staff are covered by Public Liability Insurance and Professional Indemnity Insurance and continually improve our effectiveness with the requirements of this International Standard.
Our independent auditor evaluates the effectiveness and treatment of our policies, procedures and compliance programs across operational, administrative and financial aspects of the business. 
Dealing with hardship
if you are experiencing financial difficulty you may be eligible for hardship assistance. To get started, we will need an understanding of your current financial situation.
You should be prepared to provide the following information:
Your current after tax income and payment frequency.
Accommodation expenses (i.e. rent, mortgage, board: living at home, with family or friends)
Other credit accounts (credit cards, personal loans, amount outstanding and repayment terms)
Other living costs (gas, electricity, phone bills etc.)
Dependents (do you have children or dependent family members?)
We will use this information to help agree an affordable repayment plan with you. 
Complaints
Our goal is to assist people in financial difficulty to resolve their debt obligations in a fair and supportive manner. Any contact you have with any of our staff should be respectful and professional.
If you are not satisfied with the conduct of any of our staff and would like to lodge a complaint with us, you may do so by contacting our Internal Dispute Resolution (IDR) team. All correspondence should be addressed to:
The Internal Dispute Resolution Team
Mail:        PO Box 16233 Collins Street West, Melbourne VIC 8007  
Phone:   (03) 9614 0644                                                
Email:     cbd@fintechcollections.com.au