Debt Purchase, Debt Recovery & Receivables Management

Coastal Mercantile Pty Ltd acquires and purchase debts from Banks, Financiers, Credit Unions, Utility Companies and Telco's.
Through Coastal Mercantile Pty Ltd, our parent company, we purchase both forward-flow and warehouse debt portfolios and then outsource the recovery work to Fintech Collections Pty Ltd who offers a quality service and competitive pricing.
We specialise in the banking and finance sectors and are backed by an experienced collections team and advanced technology and data intelligence.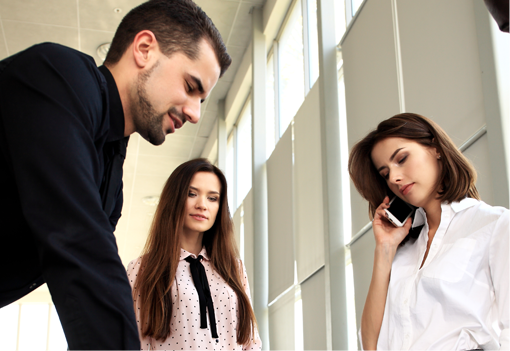 Our recovery strategies are formulated on our ability to assess a debtor's willingness and ability to pay.
Our recovery methodologies are designed to:
Maximise cash flow and profitability;
Minimise litigation costs;
Achieve optimal recovery rates through innovation and
negotiation;
Maintain debtor goodwill.
We have a comprehensive suite of collection tools at our disposal that include
Payment arrangement monitoring
Complaint and dispute management
Notice of Assignment, Demand for Payment and Final Notice letters
Automated dialler campaigns
Outbound call, SMS and email campaigns
Inbound call, SMS and email handling
Skip tracing
Field and investigative services
Solicitor Letters
Full legal recovery services including: litigation services, post-judgment enforcement and insolvency administration